Full-service diagnostic center & medical care
clinic located in LA.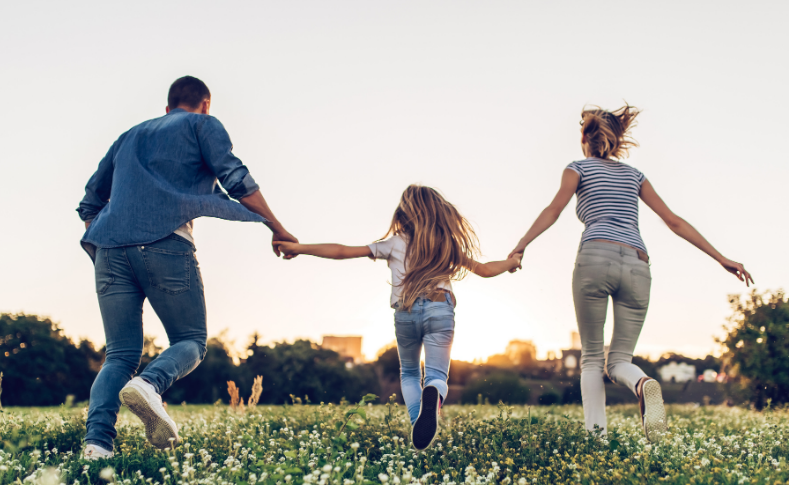 Primary care is at the heart of everything we do at FFMC. We strongly believe in preventative
medicine and routinely follow the guidelines of the US Preventative Task Force (USPTF) in
making sound, evidence based decisions. Because prevention is the best medicine, we
incorporate lifestyle and wellness practices into our treatments and utilize integrative and
regenerative medicine when possible.
Fletcher Family Medical Center is proud have Dr. Ron Birnbaum, a board-certified
dermatologist provide dermatology care in our clinic. Dr. Birnbaum enjoys practicing medical
and procedural dermatology for all ages within our community. He is also recognized as an
expert at Hidratenitis Suppurativa and welcomes referrals for this complex condition.
Accepts most PPO plans and some HMO plans.
Dr. Birnbaum is fluent in conversational Spanish and enjoys speaking Spanish without the need
for a translator.
Regenerative Sports Medicine
Dr. Tracy is a leader in regenerative therapies for common orthopedic conditions. He has extensive experience in the types of treatments and how they might benefit you. Dr. Tracy was part of the first certifying class in Interventional Regenerative Orthopedic Medicine through the AAOM and has treated complex conditions on patients in Peru and Mexico using regenerative therapies. Take an opportunity to learn about these therapies to see if they are right for you.
PrEP Therapy or Pre-Exposure Prophylaxis is a way for people to stay safe who have high exposure to HIV. The pill (Truvada) contains two main medicines: tenofovir and emtricitabine. These medicines are used in combination to treat against HIV. If you are worried that you may have HIV or are highly exposed to it come in today for a worry-free visit.
"I really enjoyed my experience with Dr. Tracy. He's very kind and listens to you. He doesn't rush when he talks to you and he knows what he is doing. The secretaries were also very kind and easy to work with.
"Very nice Doctor and staff! Dr. Tracy is not in a hurry to pass through patients. He listens to your concerns and problems. He is a doctor that truly cares for you.
"I am very pleased with the Fletcher Family Medical Center staff. They offer a very friendly and warm setting. I highly recommend FFMC as they will surely take great care of you.