Exceptional Medical Care for All Ages
At Fletcher Family Medical Center
we combine world class medicine
with compassionate care.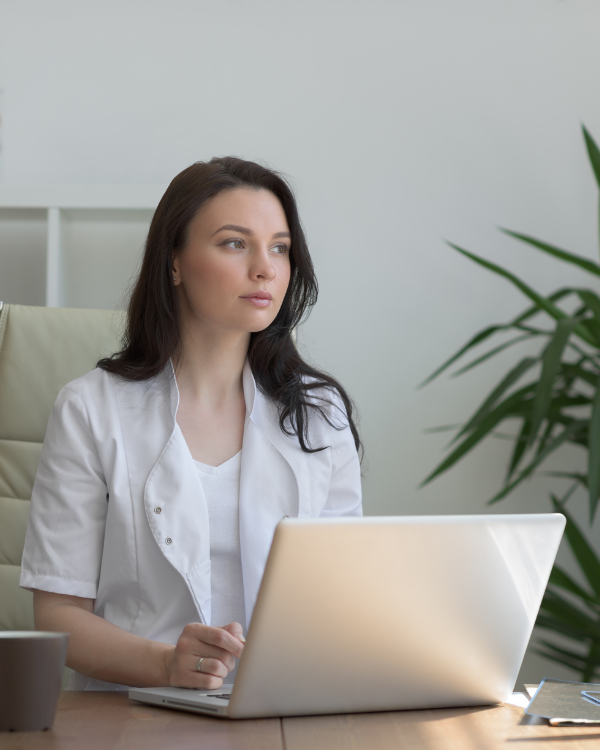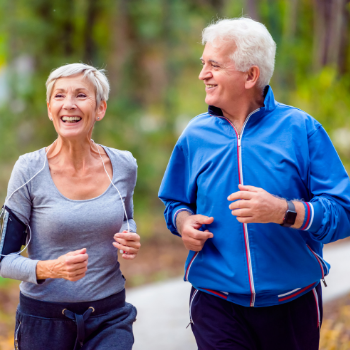 Care Whenever you need it.
"The staff are very nice and courteous, they helped me right away. Doctor Tracy is very attentive and caring, I highly recommend visiting this center for your next healthcare check up."
"Dr. Tracy is on the cutting edge of latest technologies and tailors your treatment to your specific needs. He's not afraid to modify or add a process, based on your results. He is concerned with long term health benefits rather than quick flash-in-the-pan overnight success. I am glad I went, well worth it, and we're not even done."
"Best. Doctor. Ever. Not only with my medical issues but also with my skin problems. I did a PRP treatment and I must tell you the results are amazing."