Dr. Ron Birnbaum is a board-certified
dermatologist with a passion
for providing exceptional skincare
to the entire community.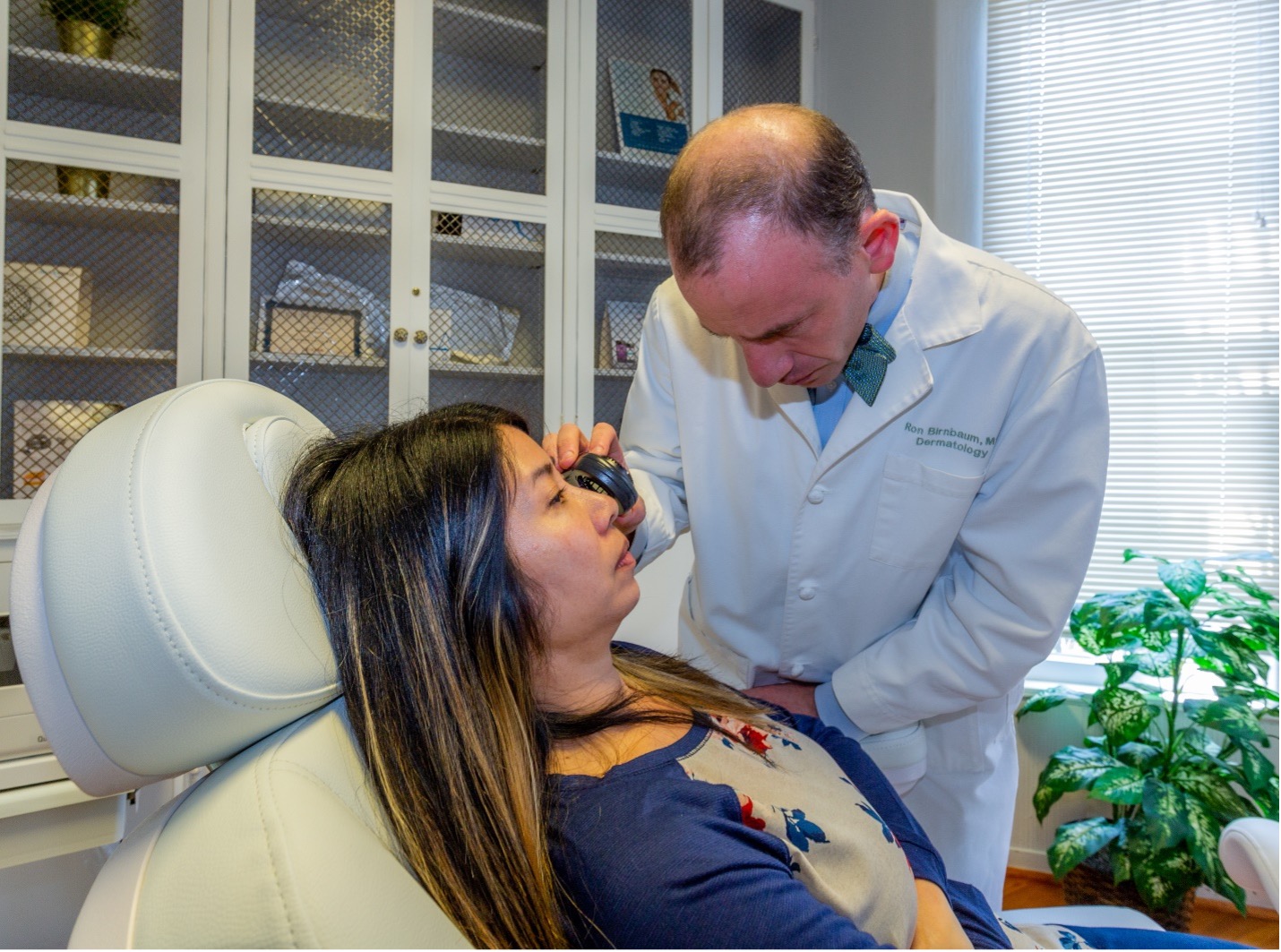 Trust your skin care to a highly qualified dermatologist with the proven training and experience to make the best decision for your health.
Dr. Ron Birnbaum provides comprehensive care for people who seek answers about conditions and diseases of their skin, mucous membranes, hair and nails. Dermatologists' can spot potential problems and diagnose a multitude of conditions that range from minor to life-threatening. 
He has specialized training in all aspects of dermatology from common conditions to rare skin diseases.  He is also a national expert in hidradenitis suppurativa and has a keen interest in diagnosis and managing this complex condition.  Schedule your consultation today with one of the best dermatologists in the Los Angeles area. 
"I really enjoyed my experience with Dr. Tracy. He's very kind and listens to you. He doesn't rush when he talks to you and he knows what he is doing. The secretaries were also very kind and easy to work with.
"Very nice Doctor and staff! Dr. Tracy is not in a hurry to pass through patients. He listens to your concerns and problems. He is a doctor that truly cares for you.
"I am very pleased with the Fletcher Family Medical Center staff. They offer a very friendly and warm setting. I highly recommend FFMC as they will surely take great care of you.