The best way to stay safe if you are
at high risk of HIV.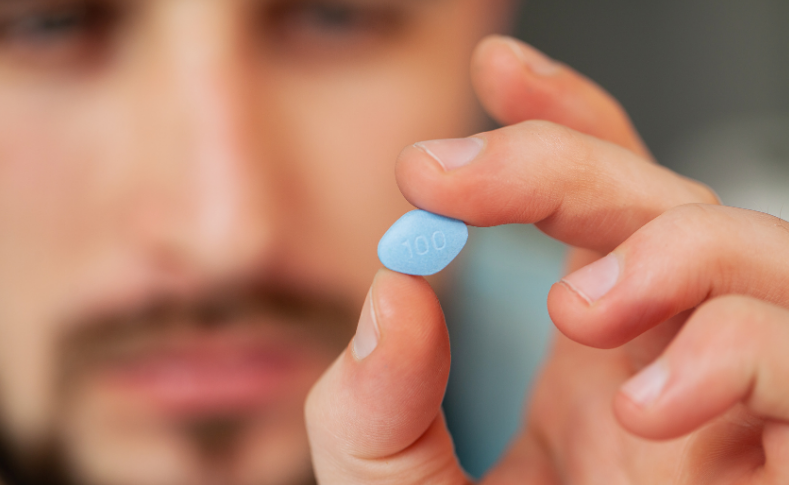 Preventative Medicine is the Best Medicine
Eliminate the hassle and expense of unnecessary referrals. Contact Fletcher Family Medical Center today and schedule an appointment.
PrEP Therapy or Pre-Exposure Prophylaxis is a way for people to stay safe who have high exposure to HIV. The pill (Truvada) contains two main medicines: tenofovir and emtricitabine. These medicines are used in combination to treat against HIV. If you are worried that you may have HIV or are highly exposed to it come in today for a worry-free visit.
"I really enjoyed my experience with Dr. Tracy. He's very kind and listens to you. He doesn't rush when he talks to you and he knows what he is doing. The secretaries were also very kind and easy to work with.
"Very nice Doctor and staff! Dr. Tracy is not in a hurry to pass through patients. He listens to your concerns and problems. He is a doctor that truly cares for you.
"I am very pleased with the Fletcher Family Medical Center staff. They offer a very friendly and warm setting. I highly recommend FFMC as they will surely take great care of you.