Primary care is at the center of
everything we do at Fletcher Family
Medical Center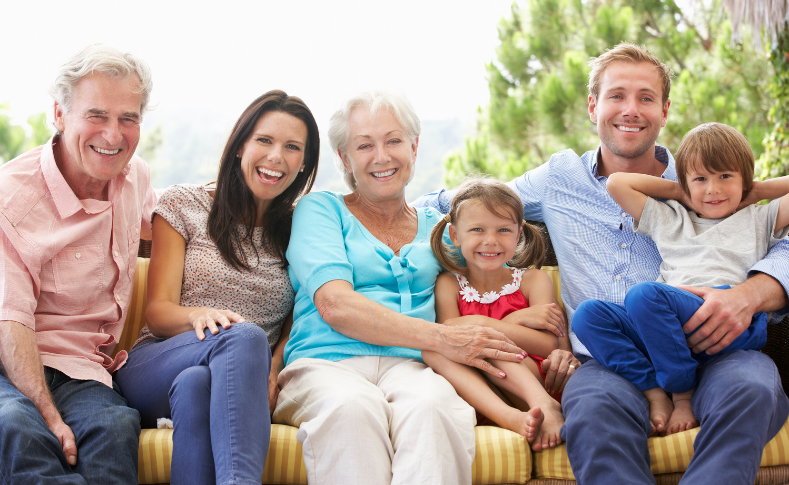 Adolescents

Teens

Adults

Seniors
Preventative Medicine is the Best Medicine
From preventive medicine to holistic integrative care to home remedies, we leverage the latest medical research, our collective experience and feedback from you to keep you healthy—whether you're already in good health, suffering from a minor cold or experiencing a life-changing illness.
Primary care is at the heart of everything we do at FFMC. We strongly believe in preventative medicine and routinely follow the guidelines of the US Preventative Task Force (USPTF) in making sound, evidence-based decisions. Because prevention is the best medicine, we incorporate lifestyle and wellness practices into our treatments and utilize integrative and regenerative medicine when possible.
We believe your primary care clinic should be the source for most of your care, which is why we
are able to manage many conditions and procedures in-house. Eliminate the hassle of unnecessary referrals which are costly and time-consuming. We encourage patients to bring all reports and labs from recent hospitalizations or ER visits to reduce the need for repeat testing.
We will address your health needs by
Above all, Primary Care providers offer continuity. In your quest to become and remain as healthy as possible, we are your partners for the long term
Routine Primary Care Conditions
Some Complex Conditions we Manage
Non-Operative Orthopedics
Trigger Point Injection (TPI)
Abscess Debridement (I&D)
Alopecia Areata Management
Corticosteroid Injections
Viscosupplementation Knee Injections
"I really enjoyed my experience with Dr. Tracy. He's very kind and listens to you. He doesn't rush when he talks to you and he knows what he is doing. The secretaries were also very kind and easy to work with.
"I am very pleased with the Fletcher Family Medical Center staff. They offer a very friendly and warm setting. I highly recommend FFMC as they will surely take great care of you.
Dr. Tracy is on the cutting edge of latest technologies and tailors your treatment to your specific needs. Not afraid to modify or add a process based on your results midway. Is concerned with long term health benefits rather than quick flash-in-the-pan overnight success. Glad I went, well worth it, and we're not even done.